Massage Therapy
Fees:
| Service | Fee |
| --- | --- |
| Baby Massage (30 mins) | $50.00 |
| Children 12 and under (30 mins) | $56.00 |
| ½ Hour Massage | $60.00 |
| 45 Minutes | $85.00 |
| 1 Hour | $98.00 |
| 1 ½ Hour Massage | $145.00 |
| 2 Hour Massage | $175.00 |
| | |
HST will be applied.
For the convenience of all, a minimum notice of 24 hours is required for cancellation or rescheduling of appointments.
A missed appointment fee will be charged as per treatment fee for all no show, missed appointments and late cancellations.
Please call to inform us if you will be arriving late for your treatment, we will do our best to accommodate and provide you with the maximum time remaining.
All services are provided by Registered Massage Therapists.
*If you are looking to schedule a 2 hour massage, a 90 min massage, 75 min hot stone or 75 min bamboo massage, please call 905 984 8494 to schedule it.
The online scheduler will not show times available for extended treatments, however, we can accomodate you by phone scheduling.*
Enjoy the Experience: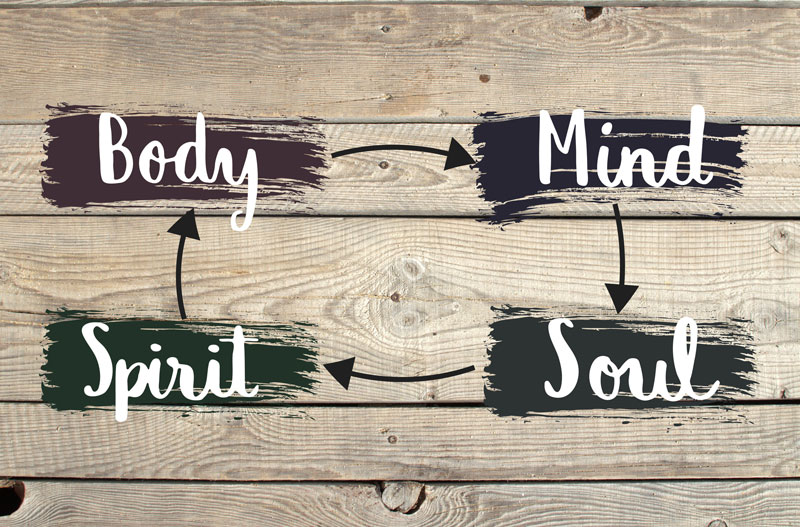 Please arrive 5-10 minutes prior to treatment, this will give you time to fill out a case history form and begin to relax.
Be prepared to relax and focus on the treatment, so even if your day is a rush, stop and take a few deep breaths. Please turn off your cell phone.
Don't overeat. After a big meal, a lot of blood gets diverted to your stomach. You'll be more comfortable and better able to concentrate on the massage if your body isn't busy with digestion.
Ask your therapist any questions and voice any concerns you might have before the treatment. This includes asking what is involved in the process of disrobing, positioning or treating, no concerns are off limits.
Before the session begins, you will be asked if there are any areas of concern that you would like addressed in this treatment. Let the therapist know what you want, they can be more effective with proper information.
The therapist will ask you to disrobe while he or she leaves the room. You will leave your underwear on. You'll lie face down on the massage table, draped with a sheet that the therapist will move aside to access the part of the body he or she is massaging. It is a good idea to remove contact lenses, glasses and jewelry before climbing on the table.
During the treatment, don't be afraid to speak up if the therapist is using too much or too little pressure, talking too much or playing music too loudly, this is your time. Although some pressure may be tender or initially somewhat painful, the therapist wants to work within your pain tolerance, it is essential that you communicate with them.
Inform the therapist if you want to go out afterward so they do not leave your head looking oily or like you survived a hurricane.
Ask your therapist what their recommendation is for the next treatment. To get the maximum benefit it is often suggested that you return in a week or two. In order to get a cumulative benefit, treatments once a month are recommended incorporating it into your regular health care practice. It is your decision based on what best physically and financially.
Follow the home care instructions given by the therapist. This may include drinking plenty of water, an Epsom salt bath, maintaining good posture and sleep position, and performing certain exercises to relax, stretch, strengthen and condition the muscles.
Give yourself time after the treatment to enjoy the immediate feeling of well being.